"For those ten days in Nagano, I just wanted to do my own thing and concentrate on my skating. I basically hid
somewhere until the men's competition was over."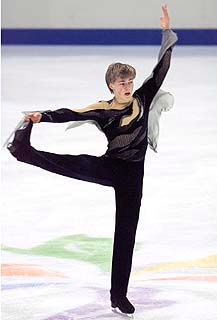 Paul Chiassson/CP Agence France-Press
"I couldn't sleep the night before the free skate, and the hours right before taking the ice were very difficult.
But I was very comfortable when I started my program. After I pulled off the quad [toe, his first jump], I didn't worry.
The program was perfect and effortless."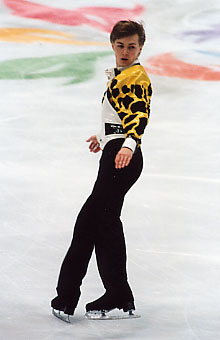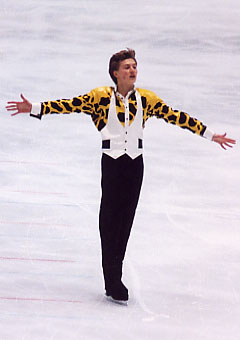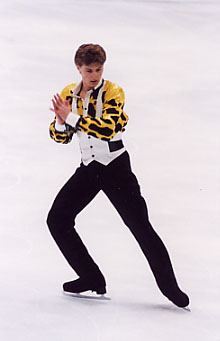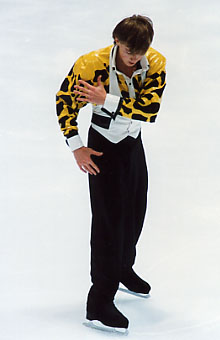 All photos in row above by Takami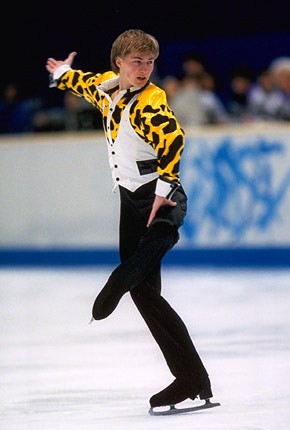 Rick Bowmer/AP Allsport/Clive Brunskill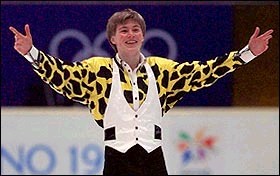 AP Photo
"Definitely, it was the spirit of the Games. Going into it, I never fully realized how it would be.
It's unlike any other feeling; the world championships can't compare.
The excitement of thousands of athletes is electrifying. It's almost
like Christmas or a big party, such energy."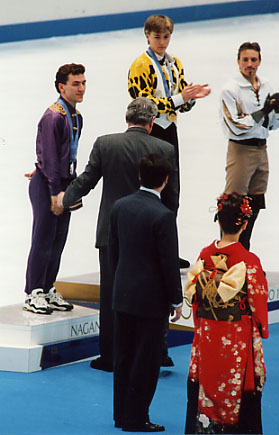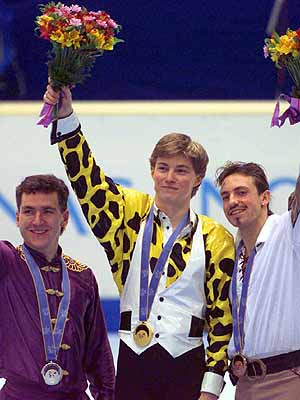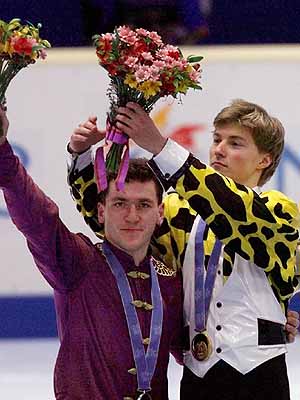 "It was my b Photos by Takami, Ando, AP
"It was my best performance ... it was truly the best skating," Kulik said. "Right now, I am a proud Olympic champion."
as quoted by Anne Shipley in The Washington Post (see links below for complete article)
Go back in time and enjoy the details - links to news articles written from Nagano in '98
« Canoe 1
« Canoe 2
« The Washington Post 1
« The Washington Post 2
« The New York Times
« CNN/SI
« Detroit Free Press
Link to Kulik's Krew "Revolution" Photo Page
Link to Kulik's Krew "Rhapsody in Blue" Photo Page
Link to Kulik's Krew Event Page on Olympics for Program Scores